Free Shipping* - Limited Lifetime warranty - 30 days return
The government requires drivers to keep license plates on their vehicles to protect public and private safety. Commuters are opting to ride bicycles over driving cars for any number of positive lifestyle benefits, but cyclists trade off the safety afforded to drivers. License plates are not required by law for bicycles in most areas, but there are various benefits to...
Keep reading
Showing items(s) 1-1 of 1.
Miami Flagship Location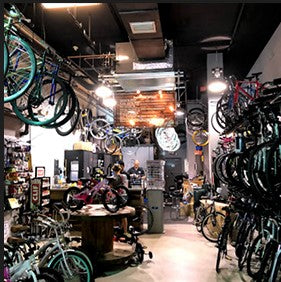 1800 Biscayne Blvd #110
Miami, FL 33132
Loco Retail | Repair Shop | Maintainance | Accessories