Free Shipping* - Limited Lifetime warranty - 30 days return
One of the most common myths about exercising is that you shouldn't eat beforehand. In fact, it's a good idea to take in good nutrition prior to exercising. Pre-workout meals give you the ability to sustain energy and the strength to perform well. Eating before working out, as well as after, is good for your body.
Keep reading
Showing items(s) 1-1 of 1.
Miami Flagship Location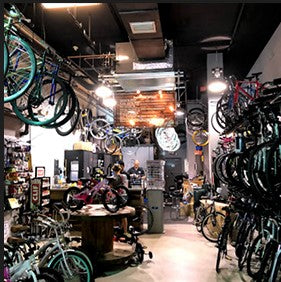 1800 Biscayne Blvd #110
Miami, FL 33132
Loco Retail | Repair Shop | Maintainance | Accessories