Free Shipping* - Limited Lifetime warranty - 30 days return
  The COVID-19 pandemic has thrown all of us for a loop. Some of our normal strategies for navigating everyday life are no longer safe, and "everyday life" is no longer recognizable.  In these unprecedented times of stress and confusion, we offer three life hacks to help get you power through this pandemic: 
Keep reading
Showing items(s) 1-1 of 1.
Miami Flagship Location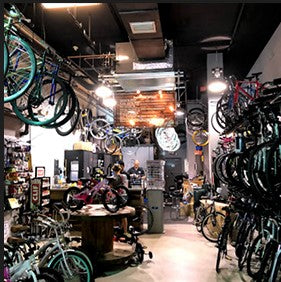 1800 Biscayne Blvd #110
Miami, FL 33132
Loco Retail | Repair Shop | Maintainance | Accessories