Free Shipping* - Limited Lifetime warranty - 30 days return
Vacation, beaches, and warm nights - summer is here. If you're still unsure about what you're going to do to occupy your time during these three gloriously months we've got just the idea – Cruiser Bikes!
Keep reading
Showing items(s) 1-1 of 1.
Miami Flagship Location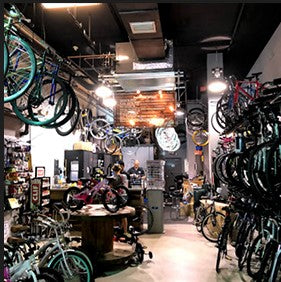 1800 Biscayne Blvd #110
Miami, FL 33132
Loco Retail | Repair Shop | Maintainance | Accessories