Free Shipping* - Limited Lifetime warranty - 30 days return
Fall is right around the corner and it's the season for glamping! Glamping, also known as, camping but with a little luxury thrown in, is a great way to enjoy the outdoors and the beautiful fall weather. Looking for ways to get your glamp on this fall? Read on for your ultimate guide to glamping.
Keep reading
Showing items(s) 1-1 of 1.
Miami Flagship Location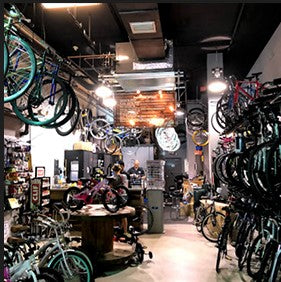 1800 Biscayne Blvd #110
Miami, FL 33132
Loco Retail | Repair Shop | Maintainance | Accessories