Free Shipping* - Limited Lifetime warranty - 30 days return
   2020 has brought with it a myriad of challenges, the novel coronavirus being perhaps the most pressing. People around the world are struggling to live their everyday lives while staying healthy and reducing the spread of the disease. Even with a global pandemic, however, the world continues to spin. So do bike tires! But in slightly different ways. 
Keep reading
Showing items(s) 1-1 of 1.
Miami Flagship Location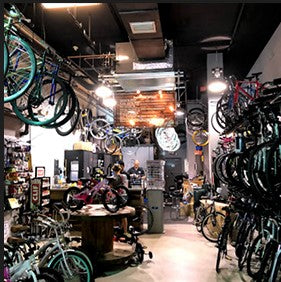 1800 Biscayne Blvd #110
Miami, FL 33132
Loco Retail | Repair Shop | Maintainance | Accessories