Free Shipping* - Limited Lifetime warranty - 30 days return
As we prepare to turn our calendars from 2020 to 2021, making yet another change might be one of the last things we're looking forward to. With an unpredictable year behind us thanks largely to the ongoing coronavirus pandemic, many of us are looking to 2021 to signal a return to normalcy. In that sense, we may not be excited...
Keep reading
Showing items(s) 1-1 of 1.
Miami Flagship Location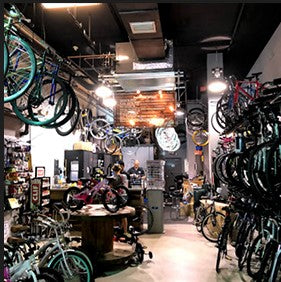 1800 Biscayne Blvd #110
Miami, FL 33132
Loco Retail | Repair Shop | Maintainance | Accessories