Free Shipping* - Limited Lifetime warranty - 30 days return
Edible insects are slowly becoming a more and more viable option as sustainable food becomes more essential and consequently, a larger trend. Entomophagy, aka insect consumption, is already a growing trend for humans, and with more companies coming into the manufacturing fold, it will only continue to become more crucial & mainstream. 
Keep reading
Showing items(s) 1-1 of 1.
Miami Flagship Location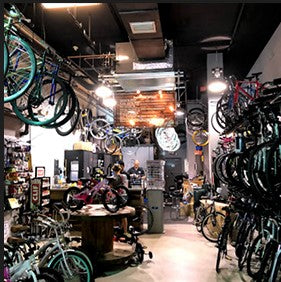 1800 Biscayne Blvd #110
Miami, FL 33132
Loco Retail | Repair Shop | Maintainance | Accessories