Free Shipping* - Limited Lifetime warranty - 30 days return
We've all done it - avoided tidying up that messy desk, thrown paperwork in our drawers instead of proper filing, or skipped a deadline we had scheduled for ourselves. The modern world is busy, after all, and who has time to keep every little thing in place? However, studies have proven time and again that organization benefits you. If you're...
Keep reading
Showing items(s) 1-1 of 1.
Miami Flagship Location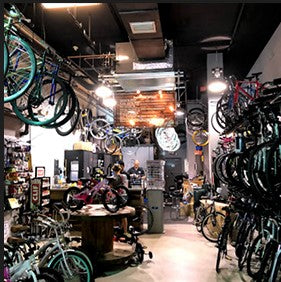 1800 Biscayne Blvd #110
Miami, FL 33132
Loco Retail | Repair Shop | Maintainance | Accessories