Free Shipping* - Limited Lifetime warranty - 30 days return
This year has been a year when most of the world focused on health and wellness in a more holistic manner: both physical and mental wellness. And it is beginning to look like 2019 will be a glorious continuation of what we have been opening our minds up to in 2018. So what can we expect to see in the...
Keep reading
Showing items(s) 1-1 of 1.
Miami Flagship Location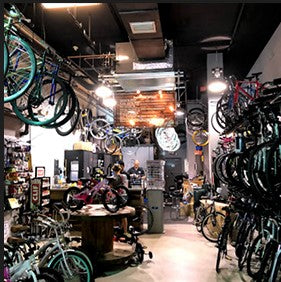 1800 Biscayne Blvd #110
Miami, FL 33132
Loco Retail | Repair Shop | Maintainance | Accessories