Free Shipping* - Limited Lifetime warranty - 30 days return
Sweating is a natural human process that we all seem to be grossed out by. It is sticky and usually accompanied by a wonderful relationship of body odor. Despite all this, it is such an important and healthy aspect of our human anatomy.
Keep reading
Showing items(s) 1-1 of 1.
Miami Flagship Location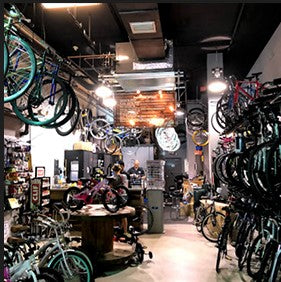 1800 Biscayne Blvd #110
Miami, FL 33132
Loco Retail | Repair Shop | Maintainance | Accessories