Free Shipping* - Limited Lifetime warranty - 30 days return
COVID-19 has had us social distancing and quarantining for so long that some of the most routine aspects of life have become obsolete. A night out with friends is, quite literally, out. Casual interactions with new acquaintances have gotten even more awkward — you'll be met with shaking heads if you try to shake hands.   Some days, it feels like...
Keep reading
Showing items(s) 1-1 of 1.
Miami Flagship Location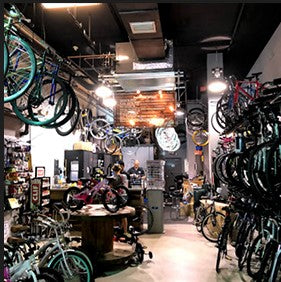 1800 Biscayne Blvd #110
Miami, FL 33132
Loco Retail | Repair Shop | Maintainance | Accessories