Free Shipping* - Limited Lifetime warranty - 30 days return
Ever wonder why the early bird catches the worm? Plenty of scientific studies and statistical data link waking up early to greater mental health, higher grades/success rates, healthier diets, and overall mood improvements. With all of these benefits, it's no surprise that 50% of self-made millionaires wake up hours before the work day begins.
Keep reading
Showing items(s) 1-1 of 1.
Miami Flagship Location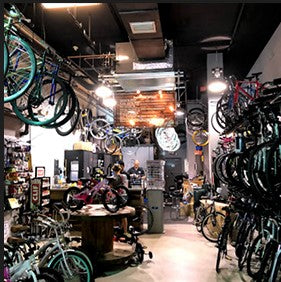 1800 Biscayne Blvd #110
Miami, FL 33132
Loco Retail | Repair Shop | Maintainance | Accessories