Free Shipping* - Limited Lifetime warranty - 30 days return
Despite the global pandemic negatively affecting supply chains across the world, Loco Cycles has a ton in store for 2022. From our fixie collection "Loco Fixie" to our hybrid bike brand "City-X", we're excited to find the perfect fit for you!
Keep reading
Showing items(s) 1-1 of 1.
Miami Flagship Location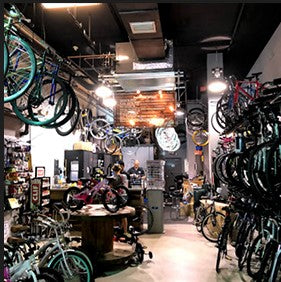 1800 Biscayne Blvd #110
Miami, FL 33132
Loco Retail | Repair Shop | Maintainance | Accessories