Free Shipping* - Limited Lifetime warranty - 30 days return
Biking is an enjoyable hobby for people of all ages. Whether you're tooling around the neighborhood or participating in road races, cycling is a great way to get fresh air and exercise.   Unfortunately, cycling can be dangerous. And it is important for us to bring awareness to the potential dangers of cycling to help all riders become highly alert of...
Keep reading
Showing items(s) 1-1 of 1.
Miami Flagship Location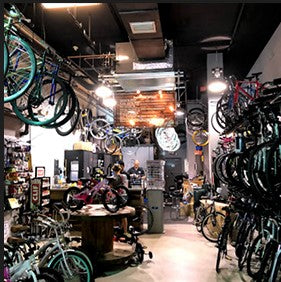 1800 Biscayne Blvd #110
Miami, FL 33132
Loco Retail | Repair Shop | Maintainance | Accessories