Free Shipping* - Limited Lifetime warranty - 30 days return
If you are on any type of social media or listen to the news, you've probably heard about the newest diet craze, the Keto diet. From celebrities to neighbors who live across the street, you know someone who is singing the Keto diet praise hymn. If you have questions regarding the pros and cons, as well as how the Keto diet...
Keep reading
Showing items(s) 1-1 of 1.
Miami Flagship Location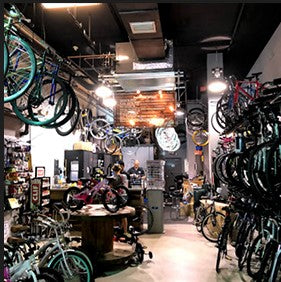 1800 Biscayne Blvd #110
Miami, FL 33132
Loco Retail | Repair Shop | Maintainance | Accessories